LEARN MORE ABOUT
Frequently Asked Questions…
Whether if it's your first juice retreat or you're a frequent juicy traveller, we are sure you will have some questions ahead of your stay with us at Maison de Lunel.
Below are some of the questions we are frequently asked, but if they do not fully answer your concerns or you have any other questions, please do not hesitate to contact us either by: email info@maisondelunel.com or by telephone on +44 7732 491193 or +33 7 80 31 96 03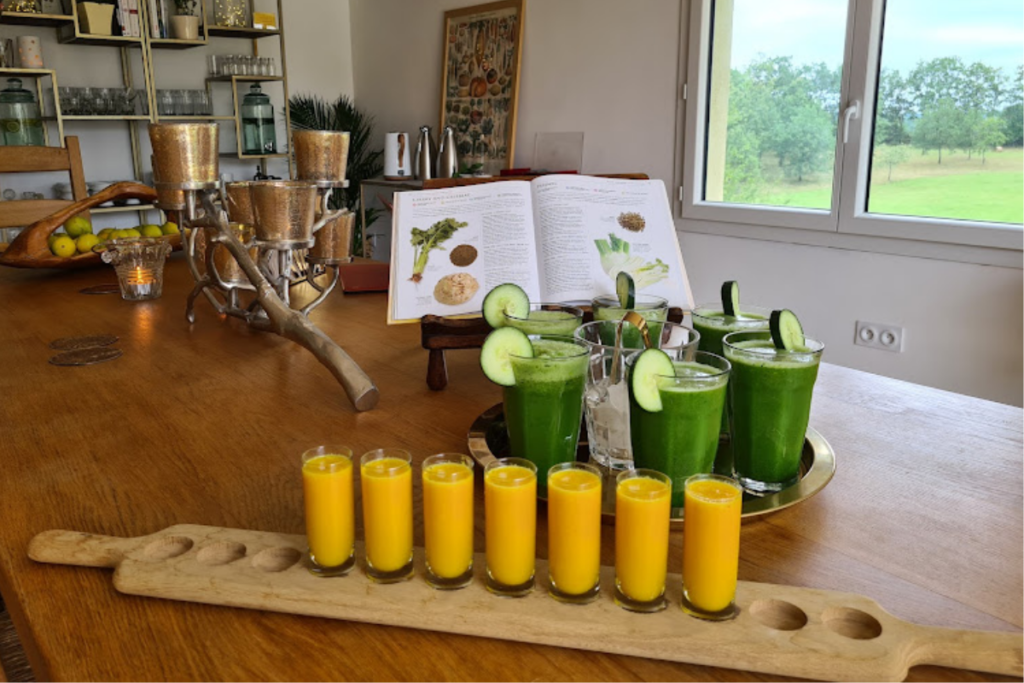 What does the Juice Programme include?
The programme we offer comprises a warm lemon water upon waking, 2 shot-glass juices, 3 large juices or smoothies and a nourishing soup in the evening.
There is unlimited filtered water and organic OrTea herbal teas available throughout your stay.
Please Note:
We offer a standard juice plan to all our guests. However, we are able to cater for allergies / intolerances by omitting certain ingredients from recipes. Please let us know of any allergies / intolerances as soon as possible ahead of your stay.
Also if there are any vegetables or fruit that you particularly dislike please do let us know in advance.
The programme for the week is vegan, gluten and dairy free.
Will I be hungry?
It's completely understandable to be nervous and to feel a little daunted, if this is your first juice cleanse… the most common angst is that you will feel hungry, or should I say starving! However, I have yet to meet anyone who actually feels hungry during a natural juice cleanse, more often than not they are completely surprised by how full and well-nourished they actually feel!
I am not going to say that you may not feel some false hunger and maybe some cravings over the first 24-48 hours – this is completely normal. You may also feel a little discomfort as the body starts to detox – most commonly, you may experience a headache and some minor aches in the joints. But that said, many people start a juice cleanse and experience no side effects at all. The key is to drink plenty of water and rest as required.
If you are really struggling I will work with you and offer some SOS options.
I am quite sure that any nerves will be more than outweighed by the renewed energy you will start to feel (within a very rapid space of time), and when your body really starts to feel well-nourished and revitalised from the inside out: clearer skin and eyes, clearer thinking and a change in positivity are just some of the wonderful side effects. Furthermore, if you are looking to kick-start a new healthy way of life and to lose a little weight, there really is no safer and healthier way than with a natural juice cleanse.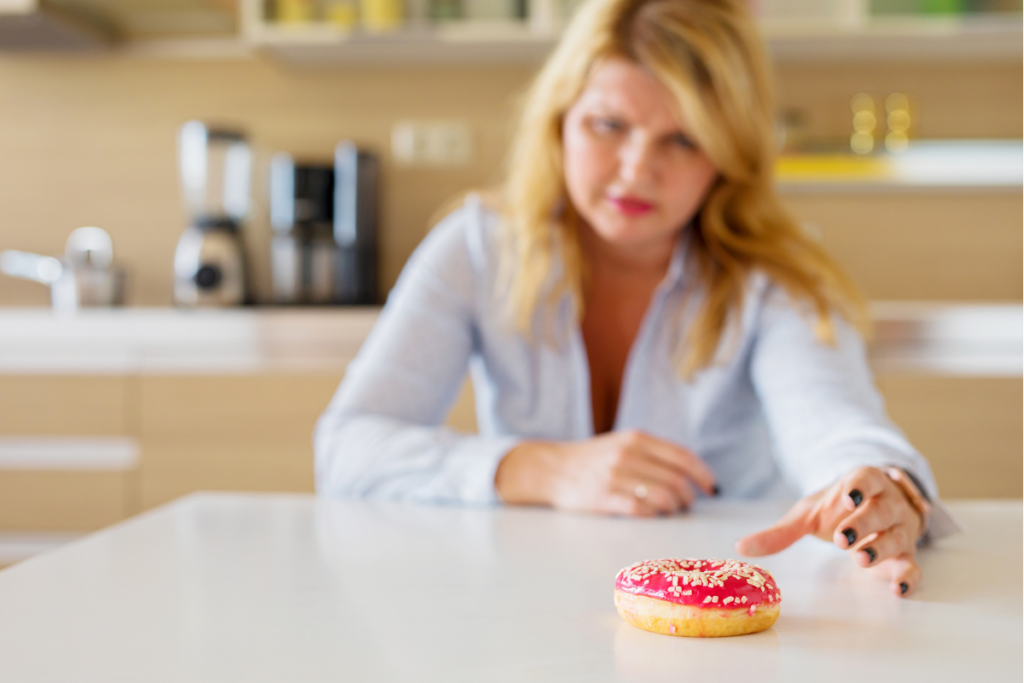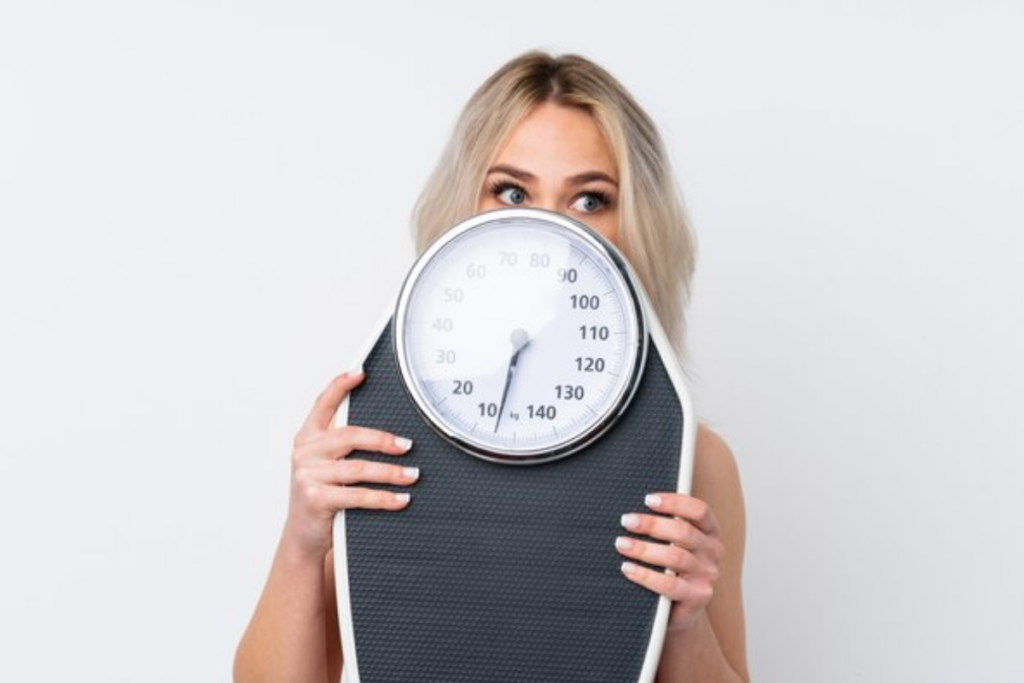 Will I need to do a weigh in?
I am very cautious about placing any emphasis on one's weight as it's not the best measurement on which to base your health and wellbeing… I will be explaining this in more detail in the educational workshops. However, if you would like for me to take your weight and measurements upon arrival I would be more than happy to record this for you.
It is not a requirement, but it can be helpful measurement at the start of your wellness journey.
I'm a bit worried as I have never done yoga before…
The beauty of yoga is that you don't have to be a "yogi" to reap the benefits, and regardless of your age, weight or fitness, yoga has the power to calm the mind and strengthen the body.
The yoga we practice on retreat is a very gentle style of yoga – very much suited to beginners and guests who are starting to practice yoga for the first time. Yoga is all about the individual and there are different levels for each pose which means that they are fully adaptable depending on the experience and comfort of each guest. Shruti, our wonderful yoga teacher, is highly experienced and given that the group will be small she will have time to spend with each guest to build their confidence and ability.
The morning yoga practice prepares the body for the day, whereas the evening yoga is focused on more restorative and relaxing movements.
From a detox point of the view, the daily yoga practices play an important role in the body's detox process and Shruti will also be focusing on the importance of breathing and beneficial movements to support your body's detox.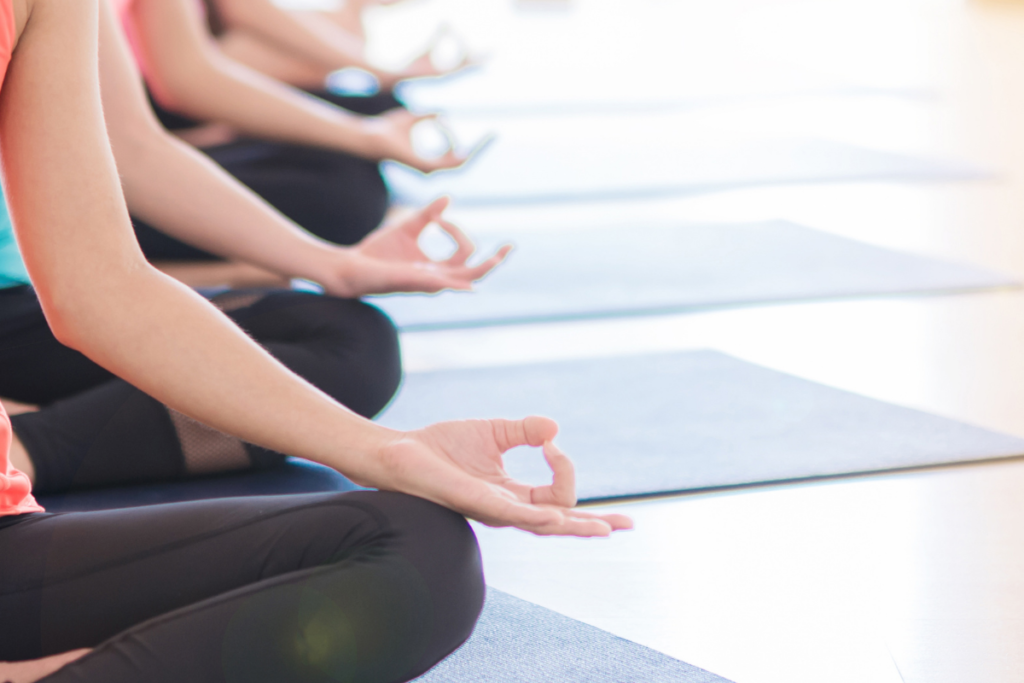 What do you cover in the Educational Workshops?
I place a great deal of importance on the question "Why".
I believe that when we understand "Why" we should adopt certain habits and "Why" we should include certain practices into our daily routine, it becomes a lot easier to make informed decisions and ignite long term changes. I will be hosting a series of workshops throughout the retreat, to explore and discuss the importance of detoxing; the benefits of juicing and a whole food plant-based lifestyle; as well as the importance of positive psychology and resilience and its impact on our health and happiness.
Each evening we show educational films and documentaries in the ambient setting of the poolside terrace.
In addition to the workshops, we organise a visit to our neighbours, Les Gonies the permaculture farm in the village (and the main supplier of our produce) – during the tour you will learn about permaculture faming methods and have the opportunity to buy some produce to take home as gifts.
Which is the nearest airport and do you arrange transfers?
Our nearest airports are:
Transfers
Maison de Lunel offer Group Transfers (return) from both Bergerac and Toulouse airports, the cost of the group transfer is:
Bergerac: €100 per person return
Toulouse: €150 per person return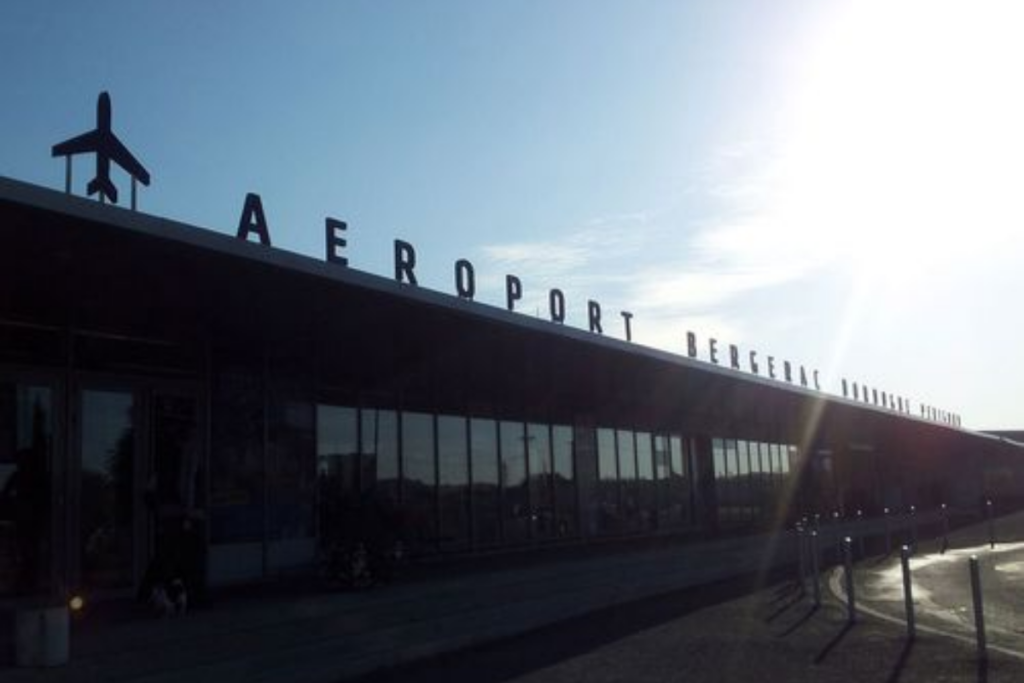 We hope these details were of assistance, but if they do not fully answer your concerns or you have any other questions, please do not hesitate to contact us either by: email info@maisondelunel.com or by telephone on +44 7732 491193 or +33 7 80 31 96 03