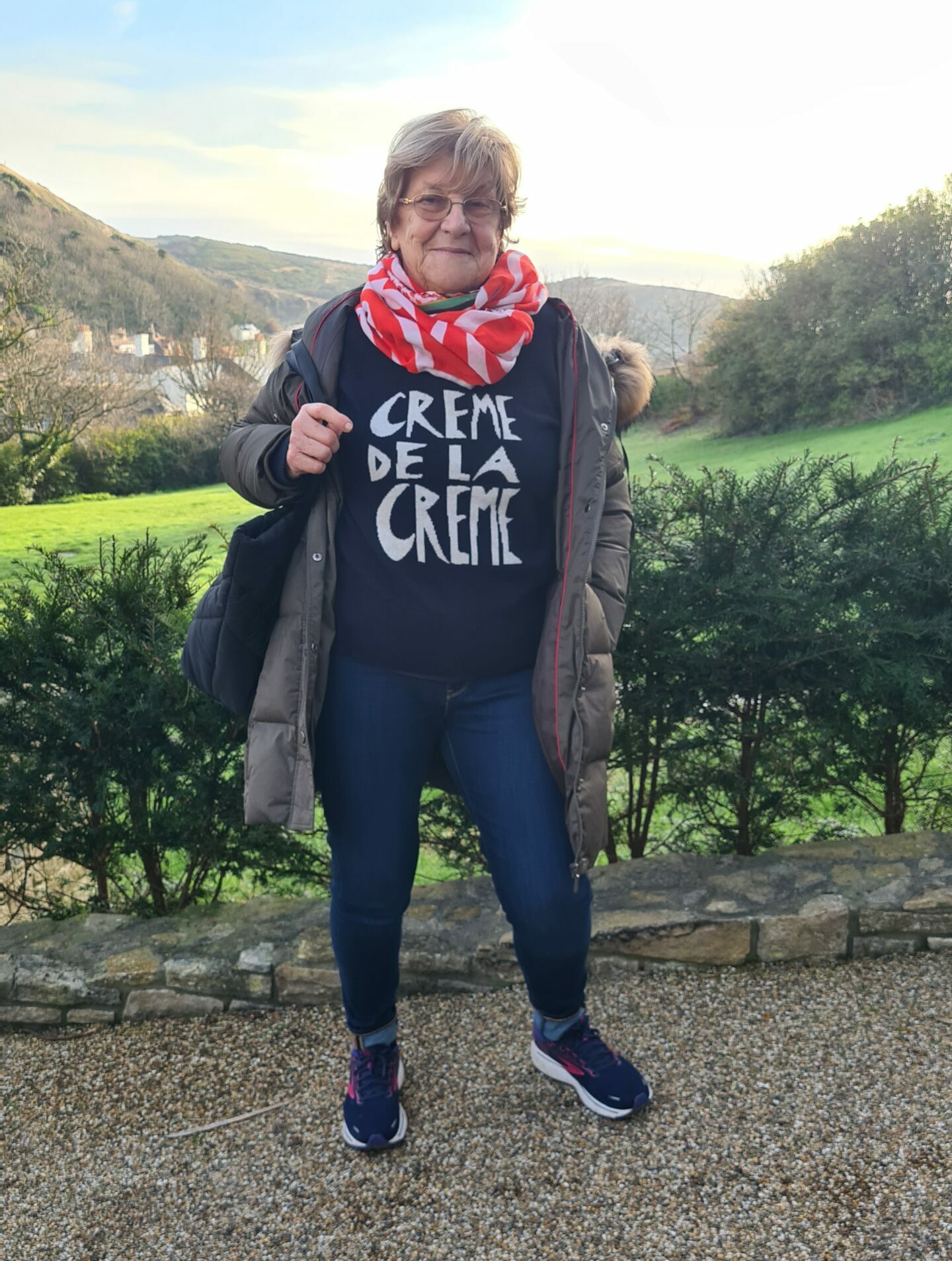 Optimum Health Week with Dr Caroline Longmore
Saturday 16 Sept. 2023 – Saturday 23 Sept. 2023
We are thrilled to be working in collaboration with Dr Caroline Longmore for this very special Optimum Health Week. Dr Caroline is the founder and Medical Director of Galen Health, the health and wellbeing clinic with a single focus – to help you feel your best!
S.C.I.O. Testing & Therapy – Tomorrow's Medicine Today
Over the course of the week Dr. Caroline will offer a private one-to-one bio-feedback consultation with each guest, using S.C.I.O. Biofeedback Testing. This innovative medical software can provide you with a unique and valuable insight to your current health status. Armed with that knowledge, you can move forward in your pursuit for health and happiness with a proper blueprint for your own body.
What is SCIO Biofeedback testing?
The S.C.I.O. (Scientific Consciousness Interface Operations System) is the most advanced system of therapy available in energetic medicine. It combines all known applications of Biofeedback operated through unique medical software. It's also the largest system in this field to date.
Detect and reduce stress
The SCIO is a safe, non-invasive, powerful bio-feedback device that stimulates the tremendous self-healing capacity of the body through stress detection and reduction. Stresses that impact the body include pathogens (viruses, bacteria, fungi etc), toxins, traumas and nutrient deficiencies. Also allergies, hereditary disorders, mental factors and perverse energies. These stresses often result in a lowered immune system, chronic pain, low performance, disease, depression, insomnia and emotional turmoil.
This extraordinary device is designed to correct the manifestation of stress and/or electro-stress patterns within the individual at a physiological level. It works on the theory that stress disrupts the inherent electromagnetic frequencies at which the body's cells resonate. By returning these frequencies to their natural state, the stress and any subsequent, ongoing or future illness caused by this disruption may be reduced.
How does it work?
SCIO works in a naturopathic manner to stimulate and harness the powerful self-healing ability of the human system. Ultimately, all interactions take place within the body's natural electrical parameters. The device focuses on stress reduction, and provides information on the possible origins of stress and disease throughout the body. 
The SCIO scanning and therapy process is painless and non-invasive. The device scans the body (much like a virus-scan on a computer) against its vast library of 11,000 test substances. It then produces a list of items that are causing stress in the body. Information is gathered from the body through electrodes in the head and limb straps. These are then connected to a computer, which runs the sophisticated software needed for effective applications. This in turn provides an accurate and precise picture of the client's general status.
SCIO Biofeedback Testing will :
Scan your whole body from head to toe

Check organ functionality

Discover your current health status

Provide early detection and focus on the root cause of inflammation and disease

Create a Personal Diagnostics report.
The Diagnostic Report will reflect :
Absorption Status

Pathogenic Infections

Deficiencies

Parasites

Acidity Levels

Biological Age

Organ Health Status

Psychosomatics

Inflammation

Food Sensitivities
This programme runs in conjunction with our Organic Juice Detox Programme. During the week, Dr. Caroline will offer guests a private consultation, taking daily health monitoring tests, and providing treatments where necessary. In addition to personal diagnostics, Dr. Caroline will be hosting workshops, demonstrations and lectures. These session will help you understand how to take steps to better manage your health holistically.
Optimum Health Week Retreat
The prices for this 7 day retreat are All Inclusive and include :
Supervised organic juice and soup programme

One to One Consultation with Dr Caroline Longmore – SCIO Biofeedback Testing

Luxury en-suite accommodation, including Noble Isle toiletries

Yoga & Meditation – 90 minutes morning & evening

Daily guided walk

Meditation before bed

Complimentary 1 hour Massage Treatment (with additional treatments available at supplementary cost)

Educational workshops in the morning, and documentaries in the evening

Visit to the permaculture farm in our village where we source most of our produce

Visit to the local village or bastide town

Unlimited filtered water and Organic Herbal Tea

Exclusive access to 35 acres of grounds and relaxation areas

Large outdoor swimming pool, wood-burning hot tub and infrared sauna

Maximum 10 guests per retreat
Our Rooms & 7 Day Retreat Prices
Boutique Room – Single Occupancy : €1685.00 per person 
Boutique Room – Double Occupancy : €1265.00 per person 
Deluxe Room – Single Occupancy : €1765.00 per person
Deluxe Room – Double or Twin Occupancy : €1305.00 per person 
La Biche Apartment – Single Occupancy : €1895.00 per person
La Biche Apartment – Double or Twin Occupancy : €1370.00 per person