JUICY JULY IS BACK!
JUICY JULY CHALLENGE 2021
Want to set yourself and your family a super healthy challenge for July… and be in with a chance of winning a Juicing & Yoga Retreat at Maison de Lunel?
I launched the Juicy July Challenge last year in the midst of the lockdown because we were unable to host our juicing & yoga retreats. Following the overwhelming response; all the fun and the huge success of last year's challenge, JUICY JULY is back… and this year I want to make it even bigger and better!
So now's your chance to be a part of this Summer's Juiciest Challenge!
Here's the deal – I challenge you to join me and have one fresh homemade juice or smoothie per day throughout July… 31 juices later I'm sure you'll be feeling much healthier, brighter and most likely a bit lighter!
IT'S FREE to join…
There is no commitment to raise money or make any donations – I just want to get as many people as possible juicing in July and feeling the benefits.
I'll be sharing the delicious recipes and shopping lists along, with lots of helpful tips and hints throughout the month… and I'll be asking you to take and share pictures of your juices and smoothies across your social platforms, it's a fab fun community and we'll be encouraging as many people as possible to enjoy the vey best healthy fast food!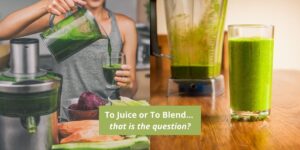 TO JUICE OR TO BLEND – that is the question?
I have created two separate sets of recipes (and shopping lists), to give you the option: you can "juice" your way through July, or you can "blend" – please note that the recipes and shopping list, are quite different for each.
Every Sunday I will be sharing the shopping list and every Tuesday, I will be sharing the recipes for the week ahead.
Each day I will also be sharing the recipes on the @JuicyJulyChallenge and @MaisondeLunel Instagram and Facebook pages.
GET SOCIAL & WIN!
Everyone who signs up and sticks with The Challenge for the month, will be in the draw to win a 7 Day Juicing & Yoga Retreat at Maison de Lunel.
To be in the draw you'll need to take a photo of your juices and smoothies and share them with us on Social Media throughout the month.
???? Follow us @juicyjulychallenge & @maisondelunel
???? Like the Facebook Page @JuicyJulyChallenge
???? Join the Juicy July Challenge Facebook Group
Don't worry if you're not on Social Media… you can email your pictures to me info@maisondelunel.com
???? SHARE, SHARE, SHARE… Encourage your friends and family to sign up too … let's get as many people as possible juicing for July!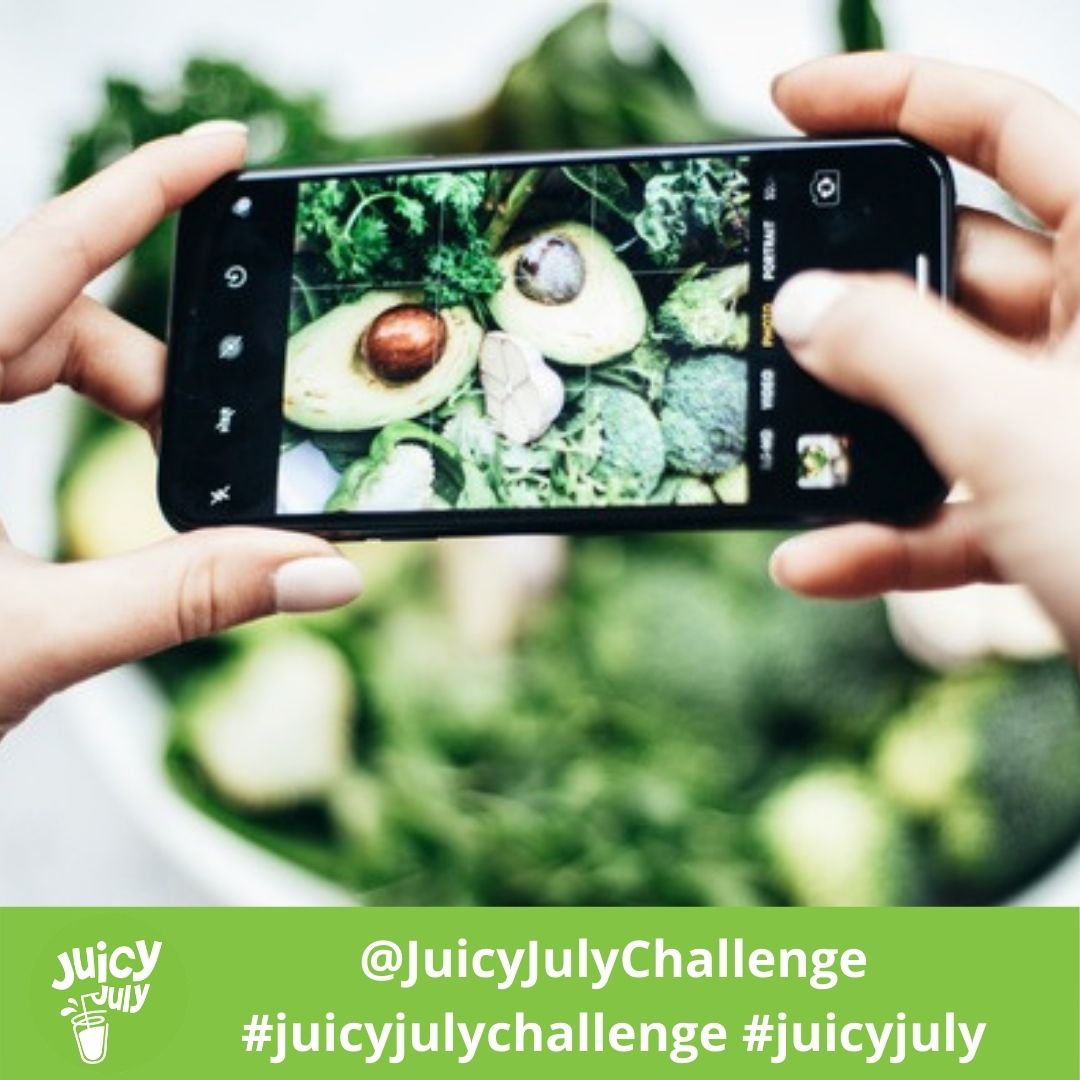 JUICY JULY CHALLENGE CALENDAR
Click Here or on the image and download the Juicy July Challenge Calendar and stick it on your fridge to keep you motivated!
LET'S GET JUICING …
The month is divided into 4 weeks – each with a different theme and also providing you with a whole choice of  "GO TO" juices and smoothies after The Challenge has finished. We'll round up the last 3 days with some wonderful summer mocktails!
Week 1 – SUPER DETOX
Your "Go To" booster juices to kick off Juicy July – great first thing in the morning; made with vegetables and fruit that pack a punch
Week 2 – INNER CLEANSE
Cleansing juices and smoothies that can help you achieve dramatic results in your overall well-being: Clear eyes and skin, improved digestion, reduced water retention and a clearer mind!
Week 3 – HEALING BENEFITS
Raw juices allow your digestive system to rest – meaning more efficient absorption of nutrients by the body. These juices and smoothies
will aid digestion and help to reduce any inflammation.
Week 4 – PURE RAW ENERGY
Vitamins, minerals, raw enzymes galore – by week 4 you should be feeling revitalised and raring to go!
Week 5 – CHIN CHIN!
Let's celebrate the end of the month with some fabulous summer mocktails!
THE SHOPPING LISTS & RECIPES…
Please note the shopping lists and recipes are quite different for the juicing and blending!