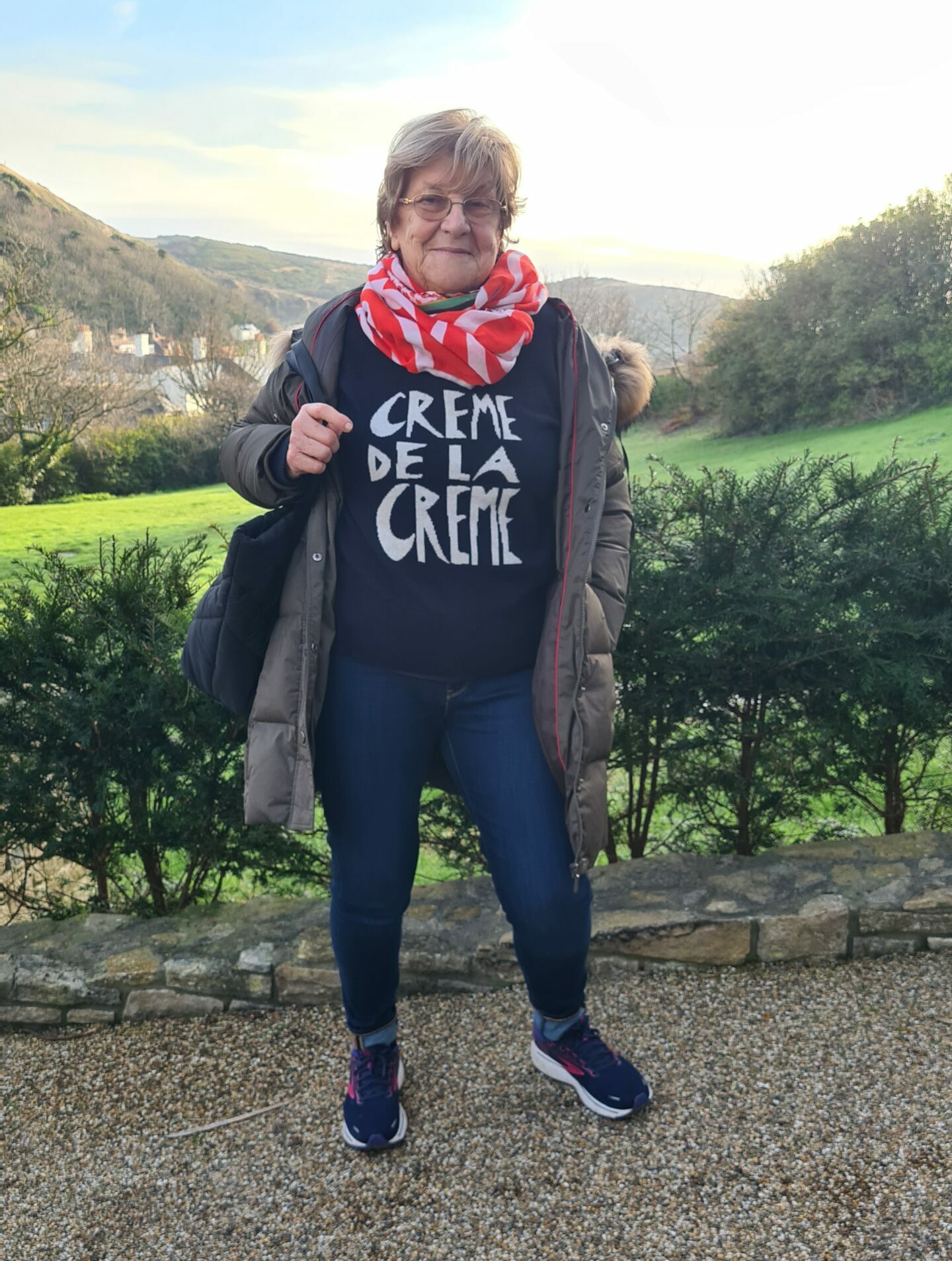 The Art of Anti-Aging with Dr Caroline Longmore
Saturday 29 April 2023 – Saturday 6 May 2023
"We all have a proactive role to play in our health and vitality; when we have a clear vision of where we are going we can navigate our way to better health and wellbeing almost effortlessly."
The Art of Anti-Aging Retreat provides the most useful research-based insights to live long and well.
We're delighted to be running our Organic Juice Detox & Yoga retreat in collaboration with Dr Caroline Longmore once again. The Art of Anti-Aging retreat offers you the chance to understand how your body works and to tap into your body's regeneration potential. And it's not just about how young you look but how to slow down your metabolic aging process. Start to feel well from the inside out.
Over the course of the week Dr Caroline will explain how to listen to your body. Learn to understand how your body heals and ways you can improve how you look, feel and think. Dr. Caroline will show you how to:
Stop doing what isn't working. Instead, understand the cause and effect,
Live in alignment with nature – because we are part of it.
Use your five senses wisely – creating balance within the body.
Do you want to :
Experience more vitality, ease, and comfort in life?

Enjoy strong immunity (no colds or flus)?

Feel radiant with a clear mind, glowing skin, lustrous hair, and bright eyes?

Improve flexibility, circulation, and overall energy?

Learn new ways of working with food, the body, and the mind in order to correct imbalances and prevent disease from taking hold?

Gain the confidence to make decisions in alignment with long-term well-being and joy?
If you answered YES to any of the above questions, secure your place today on our upcoming retreat.
This programme runs in conjunction with our Organic Juice Detox Programme. During the week, Dr. Caroline will offer guests a private consultation, taking daily health monitoring tests, and providing treatments where necessary. In addition to personal diagnostics, Dr. Caroline will be hosting workshops, demonstrations and lectures. These session will help you understand how to take steps to better manage your health holistically.
Anti-Aging Retreat – What's Included
The prices for this 7 day retreat are All Inclusive and include :
Supervised organic juice and soup programme

One to One Consultation with Dr Caroline Longmore (60 minutes)

Luxury en-suite accommodation including Noble Isle toiletries

Yoga & Meditation – 90 minutes morning & evening

Daily guided walk

Meditation before bed

Complimentary 1 hour Massage Treatment (with additional treatments available at supplementary cost)

Educational workshops in the morning, and documentaries in the evening

Visit to the permaculture farm in our village where we source most of our produce

Visit to the local village or bastide town

Unlimited filtered water and Organic Herbal Tea

Exclusive access to 35 acres of grounds and relaxation areas

Large outdoor swimming pool, wood-burning hot tub and infrared sauna

Maximum 10 guests per retreat
Our Rooms & 7 Day Retreat Prices
Boutique Room – Single Occupancy : €1585.00 per person 
Boutique Room – Double Occupancy : €1165.00 per person 
Deluxe Room – Single Occupancy : €1665.00 per person
Deluxe Room – Double or Twin Occupancy : €1205.00 per person 
La Biche Apartment – Single Occupancy : €1795.00 per person
La Biche Apartment – Double or Twin Occupancy : €1270.00 per person